TTR Travel Industry Road Shows
The TTR Travel Industry Road Show will be back for 2018, bigger and better than ever with new destinations and formats added in.
TTR has been organising travel trade road shows in the Irish market since 2013.  For each road show we bring together a mix of different supplier types, some new, some established, some well-known, some specialist, ensuring interest and attendance from the agents/operators.
We never go on the road with the same line-up of suppliers.  We are never top heavy with one type of supplier over another, e.g. cruise over bed banks or destinations over airlines. We always have anchor suppliers who we know the trade want to meet.
Due to demand, the TTR Travel Industry Road Show is back for 2018 and will visit even more counties to get the most value possible for our suppliers.
February 2018
Monday 26th February  – Galway
Tuesday 27th February – Kilkenny
Wednesday 28th February –Cork
September 2018
Tuesday 25th  Sept – Belfast
Wednesday 26th Sept –Drogheda
Thursday 27th Sept – Cork
Why attend?
The TTR Travel Industry Road Shows are a unique opportunity for suppliers to network with travel agents and tour operators, in a structured yet relaxed setting.
With multiple travel agents and tour operators all present in one location on the same evening, these events offer a once off opportunity for suppliers to present their latest products and agent incentives.
At each event, guests will also have the opportunity to win some great prizes which have been provided by our suppliers.
Transport
We have arranged with travel agents and tour operators for front desk staff to be collected from their offices all over the city by cars/taxis etc. during the day, and shuttled back and forth to and from their offices. The "all-day" format allows for all agents/operators to visit at times that suit their office and personal schedules.
Videos
Click on the playlist below to watch a selection of videos from our March 2017 Travel Industry Road Show.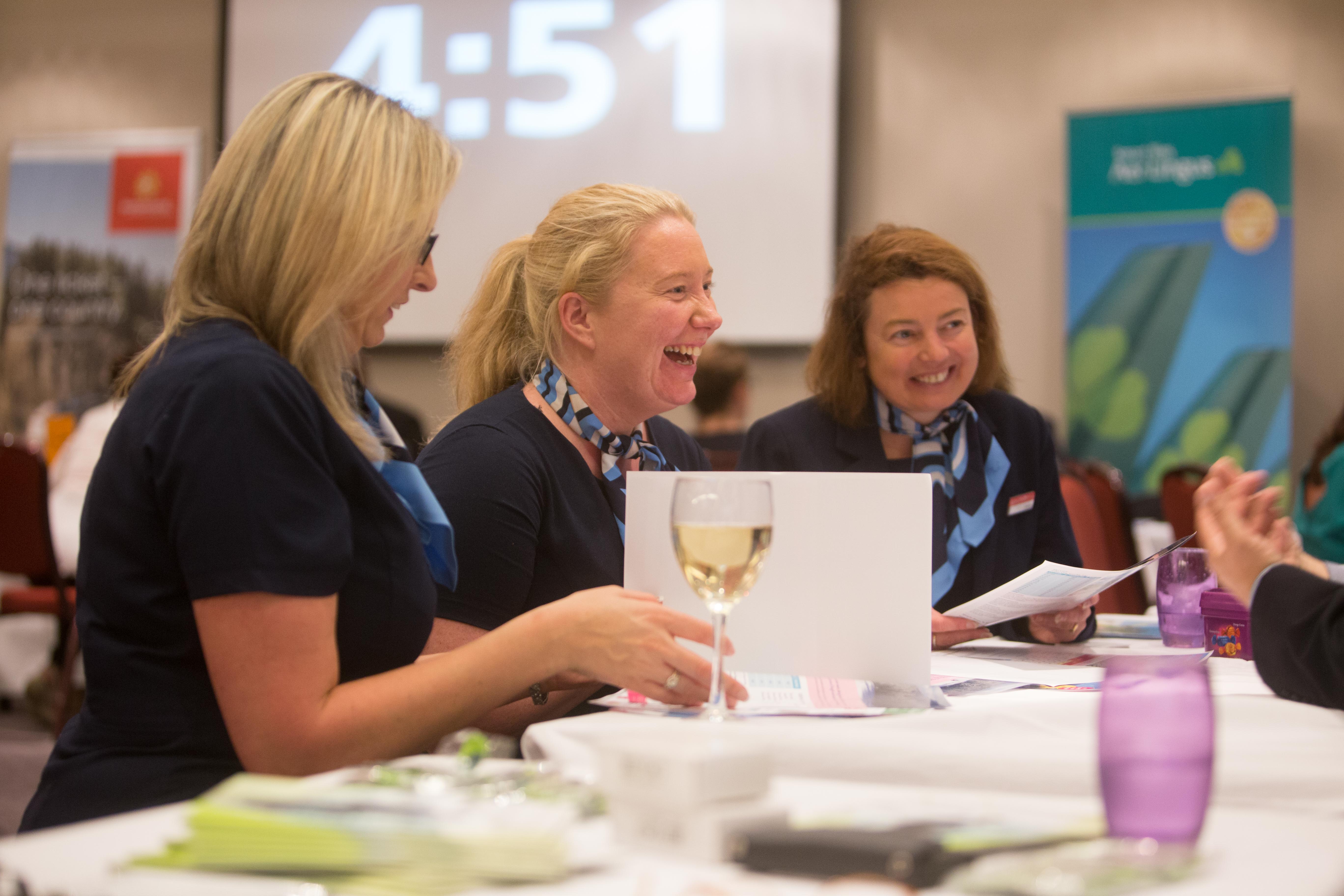 For further information and pricing contact michael@travelmedia.ie. Please note that there are limited number of  places available for suppliers.