TTR has been providing travel trade representation services in the Irish market for over 10 years. Our team members are regularly on the road all around Ireland visiting agencies and operators, either promoting our bi-annual Travel Industry Road Shows or on behalf of clients.
Travel Industry Road Show 2015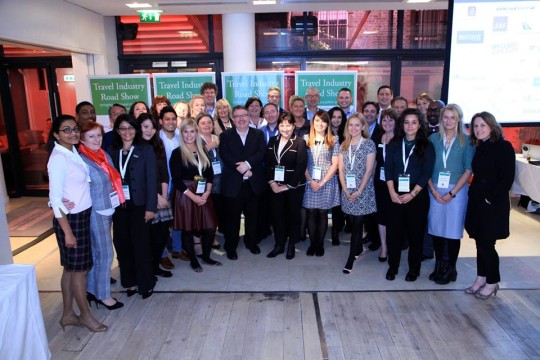 TTR are Affiliate Members of the ITAA (Irish Travel Agents Association). We maintain an email and postal database of every travel agent, agency and tour operator in the Irish market and are regularly in contact providing travel trade representation services on behalf of our clients.
Travel Trade Representation Services – Our Clients
International clients that require travel trade representation services in the Irish market come from all sectors of the travel and tourism industry. Our clients are airlines, hotels and hotel chains, cruise and ferry companies, tourist boards and CVBs, both national and local, car hire companies, tour operators, travel agents, travel insurance companies, OTA and online travel providers.
Meet with Us
Although our offices are in Dublin, we hold client meetings in London on a monthly basis. We are also in attendance at many of the major international travel trade conferences such as TBEX, WTM, ITB, Phocuswright India and Europe and many others. If you would like to arrange a meeting to see how we might be able to assist you please contact us.