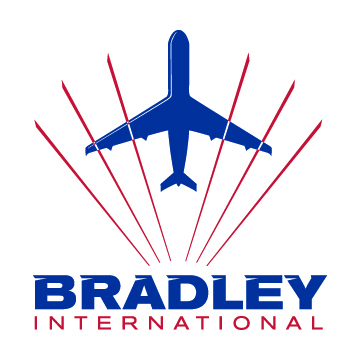 Located in Hartford, Connecticut, Bradley International Airport is the perfect point of entry for visitors looking to explore the legendary landscapes and experience the fascinating culture of the region of Western Massachusetts. In September 2019, Amy McFadden of American Holidays Belfast, travelled to Western Mass on a FAM trip with Bradley International Airport. Continue reading to find out all she got up to on her trip…
Amy's holiday began in Dublin Airport, Terminal 2, where her and her fellow travellers went through US Pre Clearance. Amy and her group were kindly upgraded to Business Class by Aer Lingus so, before departure, they relaxed in the Aer Lingus lounge, 51st & Green, where they enjoyed some pre-flight food and drinks. Amy thoroughly enjoyed her business class experience on the new Aer Lingus A321, "The entertainment onboard was really great, I watched a couple of movies, had some nice food, couple of drinks and then settled down. I had a few hours' sleep and it was great feeling refreshed when we landed in Hartford, Connecticut in Bradley Airport". After a seven-and-a-half-hour flight, Amy touched down in Bradley International Airport. The quaint and convenient size of the airport makes it very attractive to travelers, including Amy, "It is a really easy airport to navigate round. We were from the gate to our transfer in about 20 minutes max".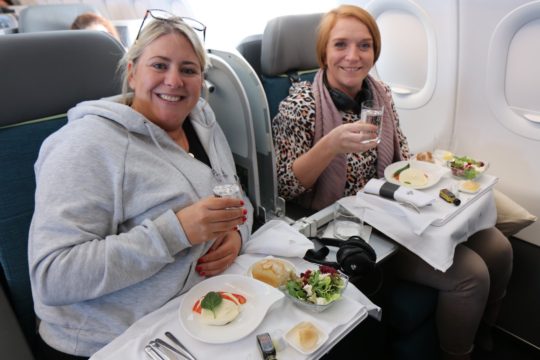 For the first part of their trip, Amy and her group stayed in the D. Hotel, Holyoke, "we had two nights in the D hotel, and it was nice out in the countryside.". Here, the gang enjoyed some activities, like white water rafting with Zoar Outdoor, before visiting the Yankee Candle Village, the largest Yankee Candle store in the world!
After this, Amy and her group travelled to Springfield, where they stayed in the newly built, MGM Hotel "the MGM had a completely different atmosphere, so really something for everybody. We had the outdoors, plus you had the city vibe and the casino". In Springfield, Amy and her fellow travellers visited some of the quirky museums that Western Mass is famous for, such as the Amazing World of Dr. Suess and the Basketball Hall of Fame. The gang also attended the Big E, the annual New England State Fair, which Amy says was the highlight of her trip, "My highlight would have been the Big E. There's a real carnival kind of atmosphere and loads of food, drink. It's a really, really good day out."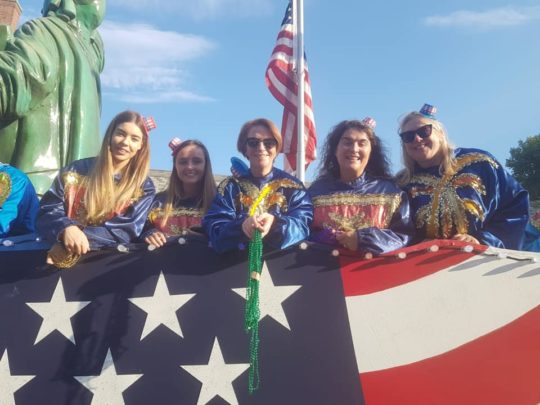 Overall, Amy had a great experience in Western Mass and really recommends the region as a holiday destination "There's definitely something for everybody. I think there's really something for families with older teenagers with the outdoor activities and really for couples as well. I think it's a good place for starting for your New England fly drive. It would be an easier airport to pick your car from as opposed to the busier Boston".
Visit New England and explore Western Mass for yourself with great offers from American Holidays.
The Aer Lingus service from Dublin to Bradley International Airport operates daily from April to September and four times per week from October through March.
Dublin Departure time: 1420hrs • Flight time: 7 hours • Aircraft: A321neo LR  • Arrival time: 1635hrs
BDL Departure time: 1800hrs • Flight time: 6.5 hours • Aircraft: A321neo LR  • Arrival time: 0505hrs
For more information, please visit www.bradleyairport.com.
Check out Amy's full review of her time in Western Mass on YouTube now.